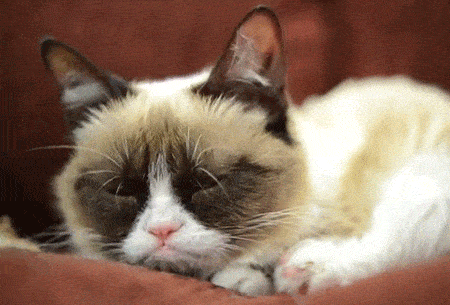 Not everyone likes to be scared. Not everyone likes dressing up. Not everyone likes candy.
Not everyone likes Halloween!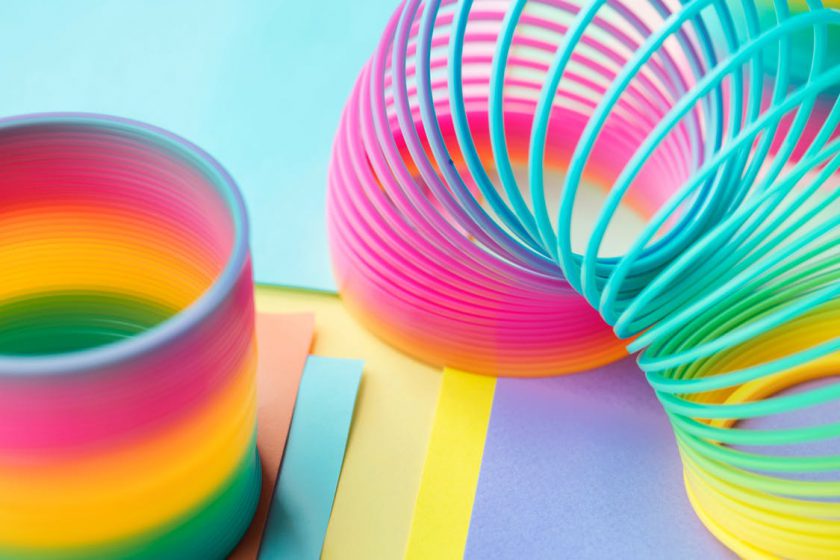 1 October is World Vegetarian Day, followed swiftly by World Vegan Day on 1 November which also marks the start of Vegan Month. Then there's Veganuary where people try to be vegan for the entirety of January to raise money for charity, and Veguary in February for vegetarian-based philanthropy.
But…
…what if you like meat?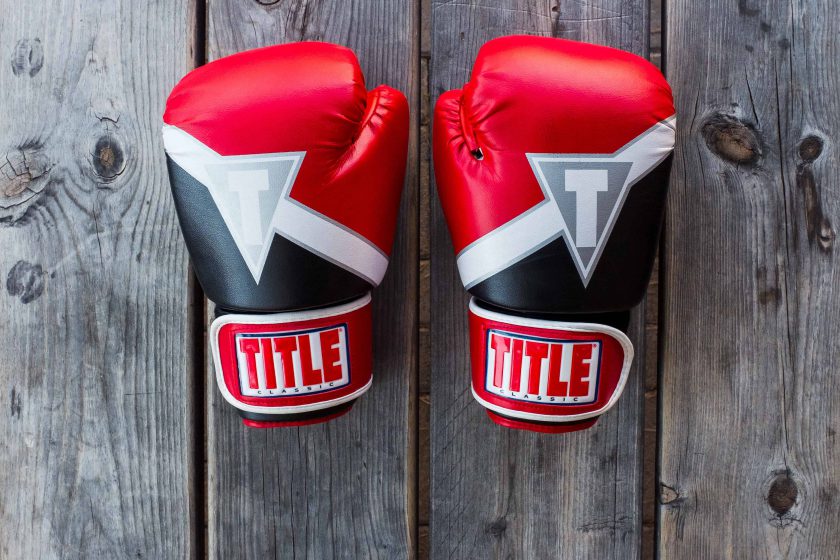 Supermarkets want us to get the best deals and save lots of money. They only want what's best for us, right?
Wrong.
Although they can give us what seem like great discounts from time to time, they are still big businesses and their top priority is to get us to spend as much as possible using sneaky psychological tricks.