Share lists
Make and share shopping lists together

Instantly see changes with live updates on your grocery list

Get timely notifications when changes are made

Save time
Create your shopping list quickly with smart suggestions

Use voice input to add items or create entire lists

See items automatically grouped into categories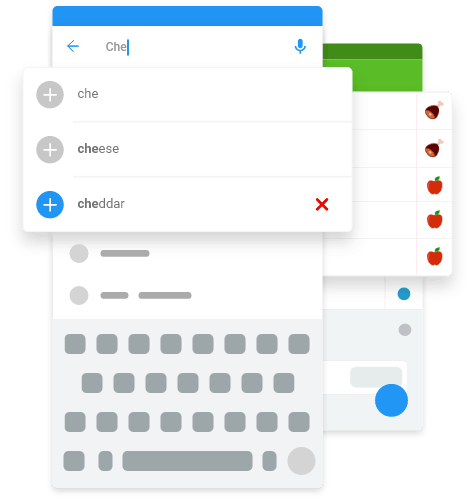 Always with you on any device – smartwatch too!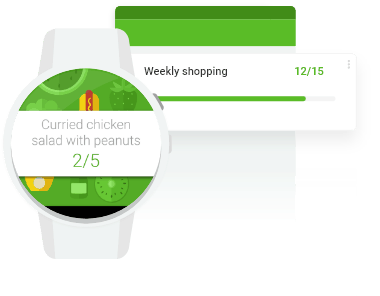 Buy exactly what you planned with photos and quantities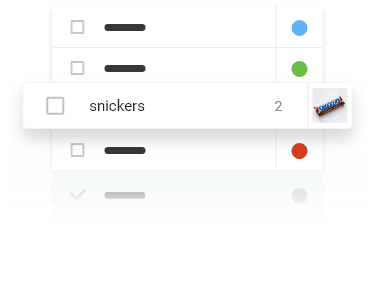 Budget better by adding prices to your grocery list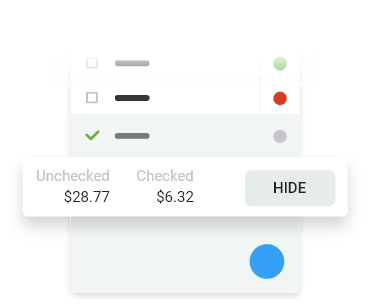 Did you know?
Using a shopping checklist can help you resist impulse buys and tempting sales, and therefore spend less! Nearly 50% of us buy items on impulse, and over 70% of us will buy items just because they're on sale.

Easy to use,
but full of smart features

Unlimited lists
Make shopping lists for
different stores and occasions

Tips and hacks
100s of tips and recipe
ideas customized for you

Catalog of products
Choose from a massive list of
products

Photos
Customize your list by adding
photos to items

Quantities and units
Add quantity, weight, or volume
to items

Smartwatch support
Wear your shopping list!

Web version
Create and update your lists at
home or at work

List widget
Add items directly from your
home screen

Localized products
Find products specific to your
country

Speaks your language
Available in over 40 different
languages

Over 3,000,000 Android and iOS users
Listonic is great for families.
See how Listonic has benefitted households worldwide