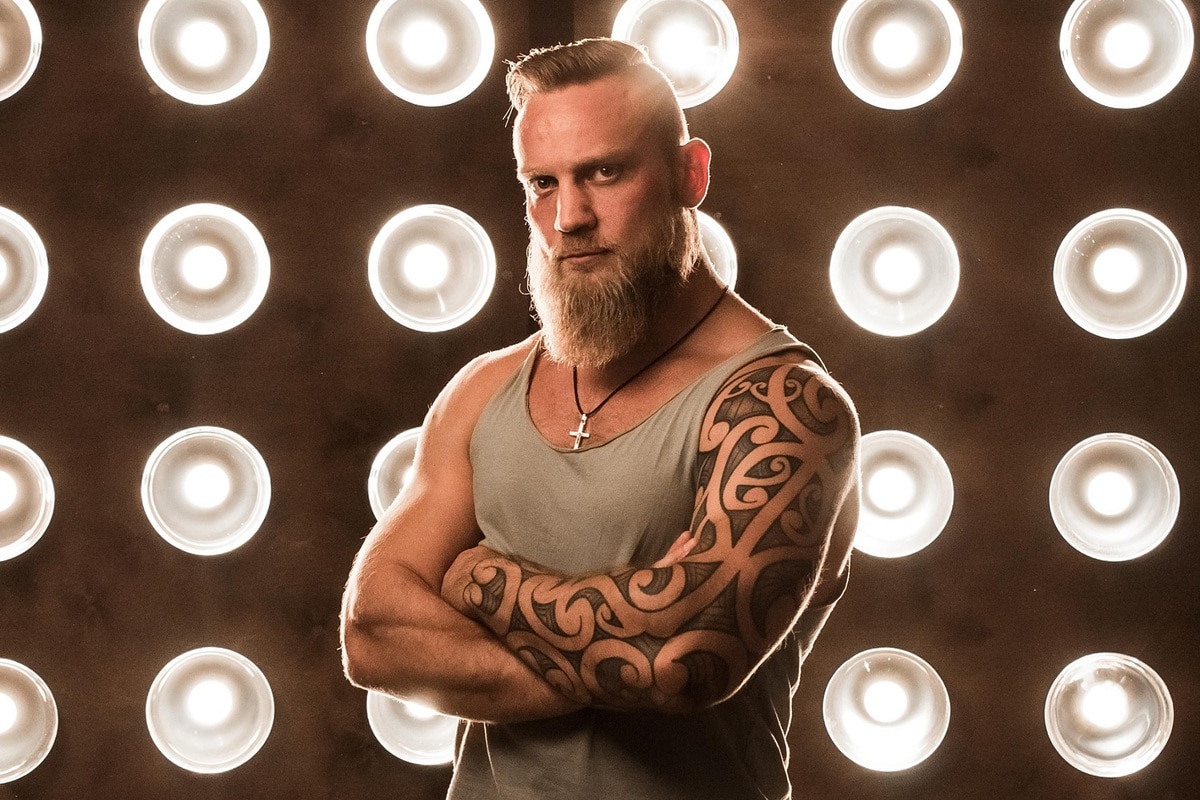 Why do we need a men's shopping list? It's because grocery shopping is still something that mainly women do.
This might seem like a very broad statement, but research shows that women still form the majority of people who look after the groceries. In fact, one survey found that a massive 76% of women claim they look after all or a majority of a household's shopping.
What this means is that when men do the shopping, it's likely that they're not someone who regularly does it, resulting in them experiencing some significant challenges.