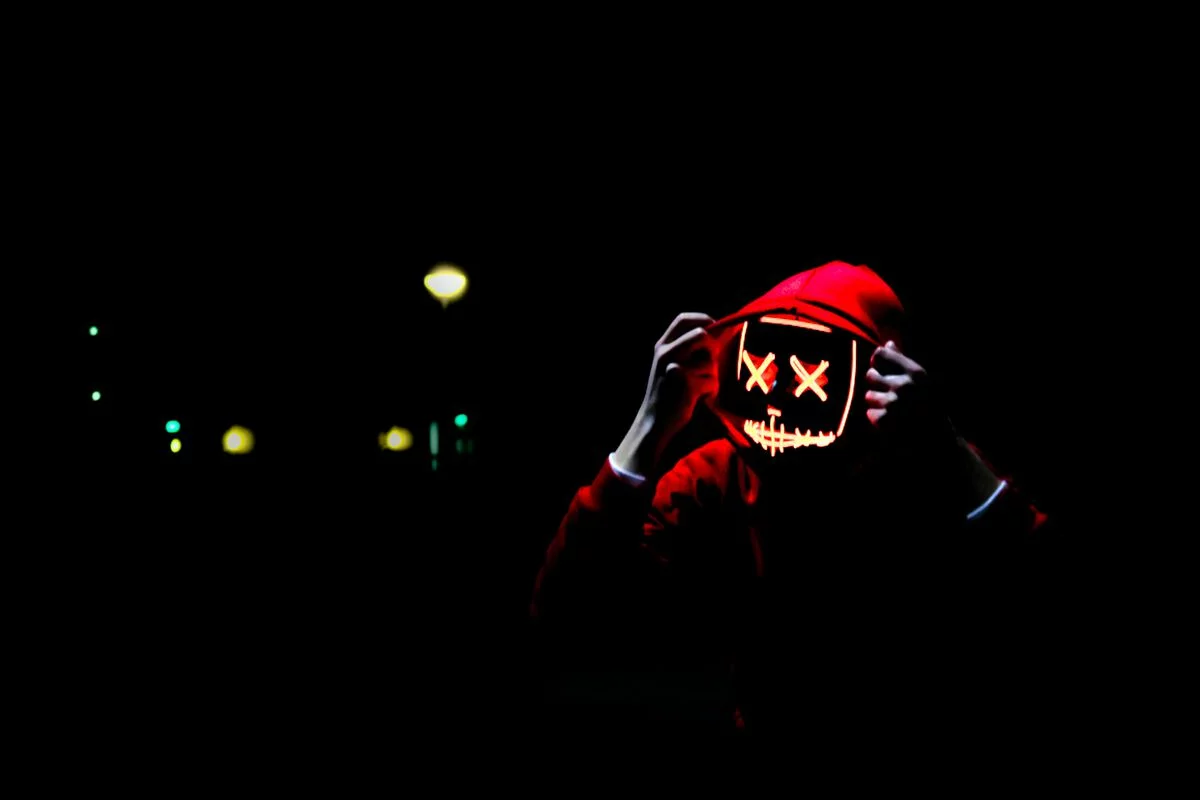 Gadzooks!
You've suddenly realized that it's almost Halloween and you haven't even thought about decorating your house yet. If that's the case, you're probably one of the 22% of shoppers that leave their shopping to the last two weeks before the harrowing holiday.
Whilst it's easy enough to pop out to a Halloween store and just buy some decorations, doing so can be expensive as prices of popular items can sometimes be inflated, if there are any left at all, and lines will be long!
So, what about making your own Halloween decorations of your own?